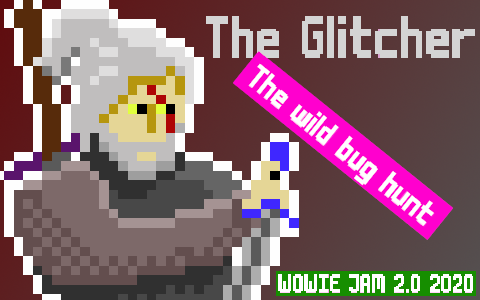 The Glitcher - the wild bug hunt
Fight your way through buggy levels and destroy the source of the glitches. Use the bugs to your advantage.
Controls:
ASDW + Mouse + Space (Controls)
ESC for Pause Game Menu
If you get stuck, you can get help from the walkthrough video (SPOILER ALERT):
We, Saturn91 and EinsteinsErbe, had great fun desinging this one! We hope you enjoy the game as well as we did while programming it.
Thanks for playing, please check out: